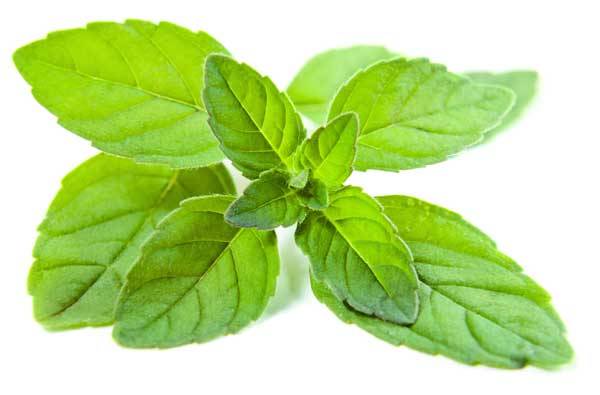 If you have an interest in health and wellness, OO Life Academy has unique classes for you.

With a focus on transformation and life changing solutions, the Health and Wellness classes are designed to develop your mind, body and spirit.
Be open to the many possibilities and explore these inspirational offerings.